Main content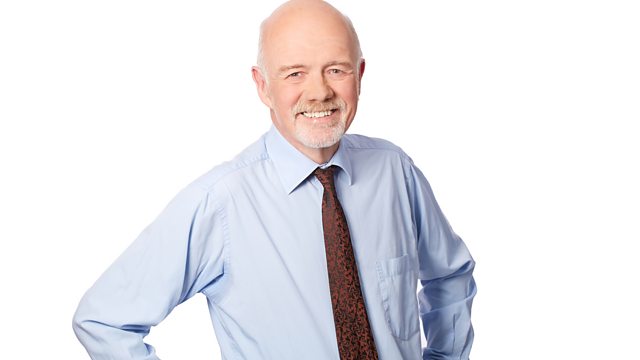 Keep Cool
Henry Ayrton joins the road to recovery - featuring legendary artists like The Crickets and Eddie Floyd.
Keep Cool: The Coasters, Wanda Jackson, and Little Peggy March will be just some of the people defying falling temperatures.
New Record Releases - December 1965: singles new in British record shops 53-years ago this month from the likes of The Righteous Brothers, Unit 4 + 2, and Dee Dee Warwick.
Getting Better: artists such as Eddie Floyd and The Crickets hope to be on the road to recovery.
And Tommy Edwards, Clyde McPhatter, Connie Francis and others will be found among The American Top 20 Newcomers of December 1958.