Main content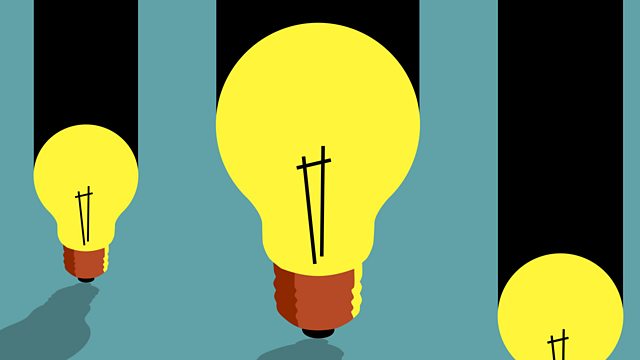 Lost Words and Language
New Scots words to add to the The Dictionar o the Scots Leid and a quiz about words from medieval Ireland are 2 of the Being Human Festival projects explored by Shahidha Bari
New Scots words to add to the The Dictionar o the Scots Leid and a quiz about words from medieval Ireland are 2 of the Being Human Festival projects explored by Shahidha Bari. Plus how researchers are using film to explore social history and a major new exhibition about the sculptor and painter Elisabeth Frink (1930-1993).
The Being Human Festival showcases research into the Humanities at universities around the UK. It runs from Nov 15th - 24th 2018 https://beinghumanfestival.org/
Watch the winning films from the AHRC Research in Film Awards 2018: https://bit.ly/2JYfgu2
Elisabeth Frink: Humans and Other Animals is The Sainsbury Centre for Visual Arts at the University of East Anglia until 24th of February. You can see more work by Frink at Beaux Arts Mayfair Gallery, London until 1st December and at Tate Britain until 4 February.
You can hear New Generation Thinkers presenting the Radio 3 Sunday Feature here
https://bbc.in/2B3o7HP A Mystery about Gilbert and Sullivan. Medieval Passions and Moderm Immersive Drama.
https://bbc.in/2Fhp3wA Is it Wrong to have Children? Why Bin Laden did not like Shakespeare.
Producer: Debbie Kilbride