Main content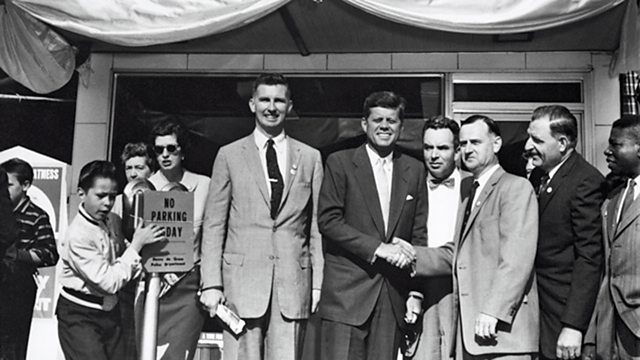 From Truman to Trump
US politician Joe Tydings shares vivid memories of the Kennedys in his final interview.
The final interview with the veteran American politician Senator Joe Tydings, with his vivid memories of working with the Kennedy dynasty - and his unhappy relationship with Donald Trump. He recalls the protests, assassinations and political upheaval which marked the 1960s. And we find out why Senator Tydings never forgave Donald Trump for pinching the family crest.
Podcast
Download the latest documentaries Investigating global developments, issues and affairs.