Main content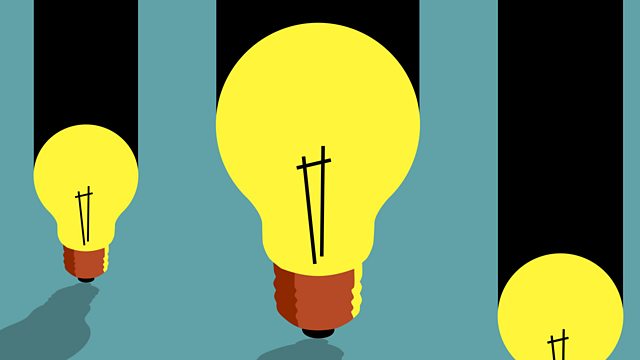 Butterflies and Bloodstains: Fragments of the First World War
"I gave him two kisses, one for mother, one for myself"; a city and its key role in medical provision; why a war-time book on the Brighton Pavilion was translated into Urdu.
Shahidha Bari is joined by cultural historian Ana Carden-Coyne, literary scholar Santanu Das, and Julia Neville, co-ordinator of the Exeter First World War Hospitals Project, to discuss the 1914-1918 War. Their research turns the War into a mosaic of feeling and experience, a sensory dislocation and cultural melting pot.
Dr Ana Carden-Coyne is Director of the Centre for the Cultural History of War (CCHW) in the School of Arts, Histories and Cultures, University of Manchester, and author of The Politics of Wounds: Military Patients and Medical Power in the First World War,
Santanu Das, Professor of English Literature, Kings College London. His book India, Empire and the First World War: Words, Objects, Images and Music
Is out now
Dr Julia Neville, is an Honorary Fellow in the History Department at Exeter University, and serves on the Council of the Devon History Society. She co-ordinates the Exeter War Hospitals Research Project.
This podcast was made with the assistance of the Arts and Humanities Research Council (AHRC) which funds research at universities and museums, galleries and archives across the UK into the arts and humanities. The AHRC works in partnership with BBC Radio 3 on the New Generation Thinkers scheme to make academic research available to a wider audience.
Featured in...
Will Hutton, Lucy O'Brien, Richard Sennett on how topics are taught + campus free speech?