Main content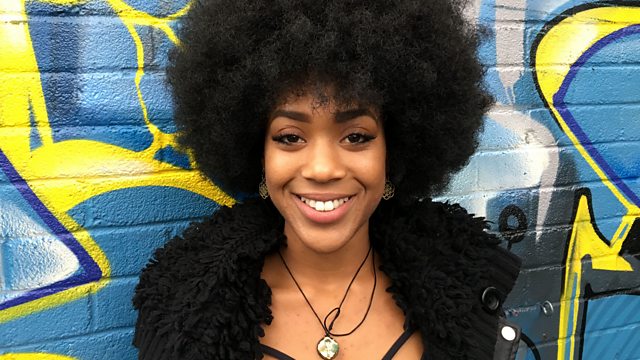 Why I want to become the UK's next black stuntwoman
Aspiring stuntwoman Shaina West wants to inspire a new generation of black women to pursue a career in action films.
Of the 397 people on the British Stunt Register, only two are black women.
Shaina is hoping to change that through her superhero alter ego: The Samurider.
She told BBC Radio 5 Live: "I'm hoping to dive in and, not only become another black woman on the stunt register, but to motivate and inspire other black women to do the same thing."
Duration: