Main content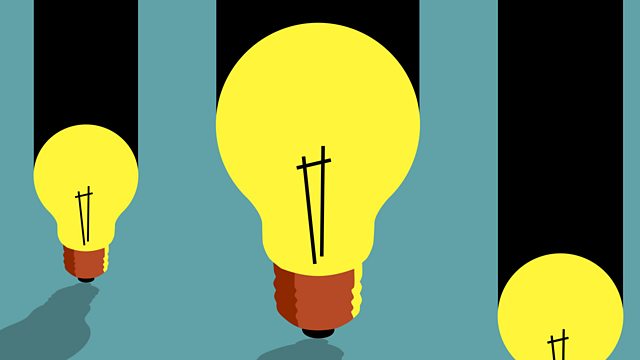 Why are we silent when conflict is loud?
Is public silence still the best way to honour our war dead? With Peter Hitchens, Rev Lucy Winkett, Professor Steve Brown and Neil Bartlett
Journalist Peter Hitchens; the Rector of St James's Church Piccadilly Lucy Winkett; performer and director Neil Bartlett and Professor Steve Brown from the Open University join Anne McElvoy at the Imperial War Museum for their 2018 Remembrance Lecture.
In 1919, the first national silence was observed to commemorate the end of the First World War. Organised silences were designed to remember the human impact of conflict, but do twenty-first century collective silences fulfil that purpose? This debate brings together a panel of speakers to discuss the role of organised silences and what it means to be silent about conflict in 2018.
IWM's annual remembrance lecture appears as part of Making a New World a free season of exhibitions, installations and immersive experiences taking place at IWM London and IWM North in 2018. Through art, photography, film, live music, dance and conversations, the season explores themes of remembrance and how the First World War has shaped today's society, bringing together five major exhibitions – Lest We Forget? at IWM North and Renewal: Life after the First World War in Photographs, I Was There: Room of Voices, Mimesis: African Solider and Moments of Silence at IWM London.
Producer: Torquil MacLeod