Main content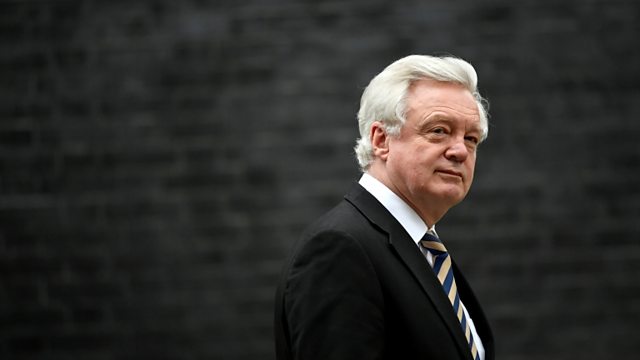 Brexit legal advice
Theresa May is being urged to publish legal advice she's received on her Brexit plan. Why is this such a big deal? Former Brexit minister David Davis and BBC Reality Check correspondent Chris Morris speak to John Humphrys.
(Image: David Davis, credit: Getty Images)
Podcast
Insight, analysis and debate as key figures are challenged on the latest news stories.