Main content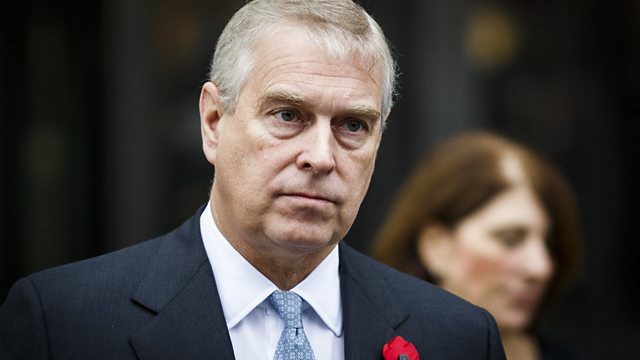 Prince Andrew, business and Saudis
The prince speaks about his work with entrepreneurs
Prince Andrew stood down some years ago now as an official trade envoy for the UK - there had been controversies over some of his friends, their histories and interests.
Since then the prince has been reinventing himself - using his pull to put companies in touch with potential investors and clients.
Today business presenter Dominic O'Connell has been talking to him about his Pitch@Palace scheme - and about doing business with Saudi Arabia in the wake of Jamal Khashoggi's murder.
(Image: Prince Andrew, credit: Getty Images)
Podcast
Insight, analysis and debate as key figures are challenged on the latest news stories.