Main content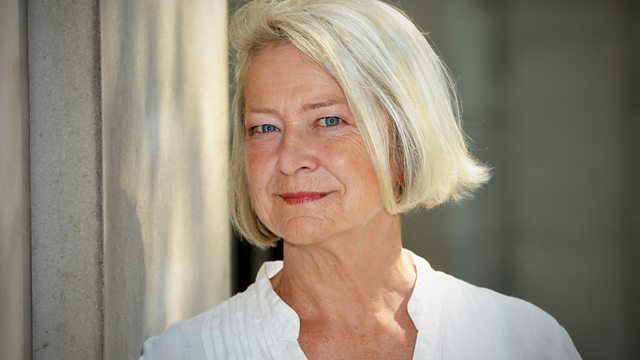 The Next Move
Cyril Ramaphosa's attempts to clean up South Africa, the woman who slapped a German Chancellor and why so many Indian men have moustaches.
Change is coming to South Africa, says Cyril Ramphosa, but we must be patient. As the President plots his next move, and investigations into allegations of corruption under his predecessor Jacob Zuma continue, Andrew Harding reflects on the very different fortunes of the two very different leaders.
Kate Adie introduces this and other stories from correspondents around the world.
Allis Moss is in Norway – one of the greenest countries in the world but also one of the richest in oil and gas.
Jai Jethwa investigates why so many Indian men, including his own father, have moustaches. From Bollywood stars to upper-caste martial warriors, this particular type of facial hair has long been associated with masculinity and power.
Jessica Bateman explores attempts to breathe new life into some of Greece's increasingly empty villages.
And Tim Mansel meets a woman who once slapped the German Chancellor; it was 1968 and Beate Klarsfeld wanted to draw attention to Kurt-Georg Kiesinger's Nazi past.
Podcast
BBC correspondents take a closer look at the stories behind the headlines.