Main content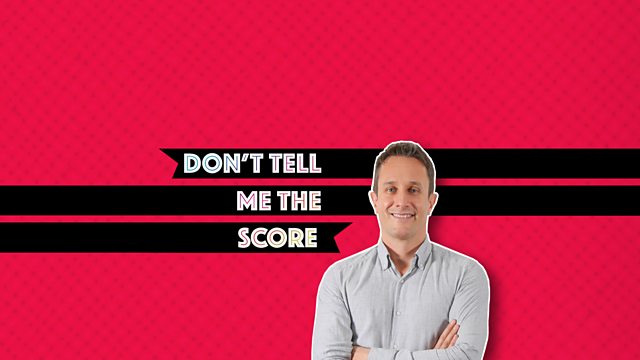 Episode 3: James Kerr: Legacy
They're the most successful sports team in history. Simon sits down with author James Kerr to find out how we can build a legacy similar to the All Blacks.
Better people make better All Blacks. This is the mantra that underpins the statistically most successful sporting team in human history.
New Zealand have always been the gold standard when it comes to rugby, but in the early 2000s they also had a reputation for bottling the big moments. That prompted a radical overhaul of their values, which led to a stunning run of success that included back to back World Cup wins.
Simon sits down with best selling author James Kerr, who spent 5 weeks embedded with the All Blacks, to find out what we can learn about the culture and ethos of the greatest team on the planet.
What are the secrets of sustained success? How do you achieve world-class standards, day after day? How do you handle pressure? What do you leave behind you after you're gone? Those are just some of the questions Simon and James unravel, as well as discussing what you need to do to become an All Black in your own life.