Main content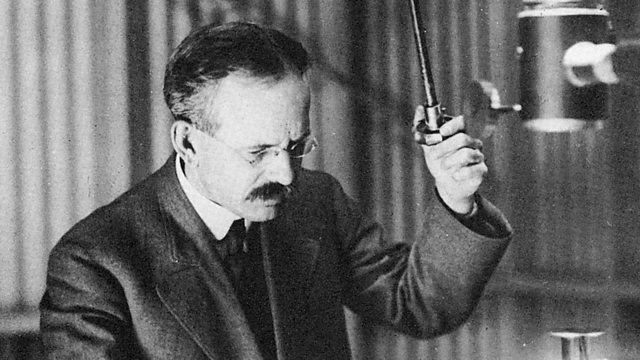 George Ellery Hale: Prince of the Sun
Dava Sobel celebrates the brilliant astronomer, George Ellery Hale.
A celebration of the amazing work of the little known astronomer (the world's first astrophysicist) George Ellery Hale. He covered the peak of Mount Wilson with a constellation of instruments for observing the sky. His first objective - to study one particular star, our Sun. Hale's monumental discovery in 1908 – that the Sun generated powerful magnetic fields - has been a source of inspiration for the world's astronomer's
Featured in...
The World Service's best programmes about our sun and solar system
Podcast
Download the latest documentaries Investigating global developments, issues and affairs.