Main content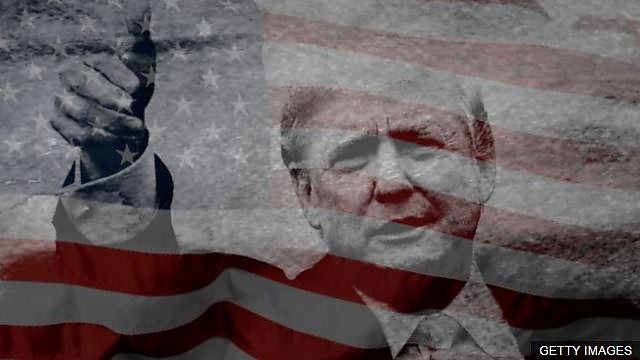 US mid-terms elections
Looking ahead to the US mid-term elections that could be vital for its future
The United States mid-term elections will decide which party will control the two houses of Congress, which decides federal legislation. We hear from Florida congressman, Ted Yoho, and Senator Tim Kaine, who says it'll be "a race between a uniter in chief and a divider in chief".
(Image: Donald Trump and US flag, credit: Getty Images)
Podcast
Insight, analysis and debate as key figures are challenged on the latest news stories.