Main content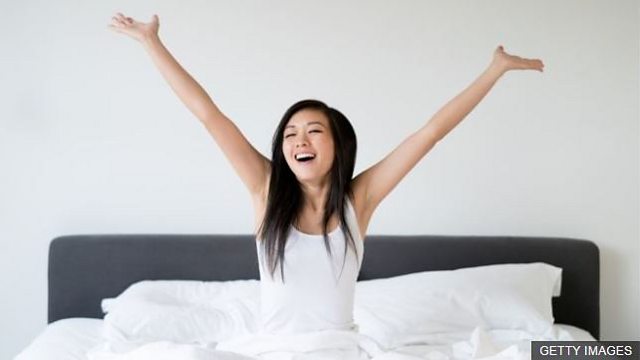 Breast cancer and early mornings
Women whose body clocks mean they are "morning people" have a lower risk of developing breast cancer, say UK researchers. The team at the University of Bristol says the reason why still needs to be uncovered. Dr Rebecca Richmond led the study.
(Image: Woman waking up, credit: Getty Images)
Podcast
Insight, analysis and debate as key figures are challenged on the latest news stories.