Main content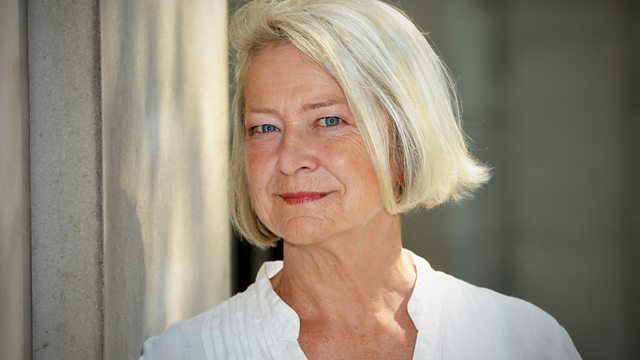 Keep America Great
The Trump supporters who can't wait to vote for him again the migrant caravan in Mexico and a flesh-eating parasite from Guyana. Kate Adie introduces stories from around the world
Keep America Great' has replaced 'Make America Great' as the favoured slogan among some Donald Trump supporters. Ahead of the US mid-term elections, James Cook meets those who think the President is winning and can't wait to vote for him again.
Kate Adie introduces this and other stories from around the world.
In Mexico, Will Grant has been traveling with the caravan made up of the thousands of Central American migrants hoping to reach the US.
From Damascus, Diana Darke reflects on what her own family's experience after World War One reveals about what life might be like in Syria when the conflict there finally ends.
John Murphy is in Tunisia, once held up as one of the Arab Springs greatest successes but where people now have little to celebrate.
And Pip Stewart reveals why a flesh-eating parasite from Guyana has made a quiet mark on her.
Podcast
BBC correspondents take a closer look at the stories behind the headlines.