Main content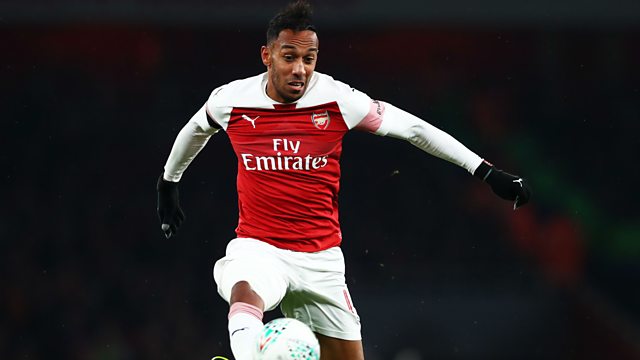 The Big Weekend Preview Pod
Fletch and JJ preview the weekend's action alongside Don Hutchison and Mido
Darren Fletcher and Jermaine Jenas discuss whether Unai Emery needs to make some tactical changes for Arsenal to continue their positive run against Liverpool.
Fletch and JJ are joined by former Liverpool and West Ham midfielder Don Hutchison and former Tottenham and Egypt striker Mido
As Dele Alli and Raheem Sterling have agreed new contracts this week, JJ's breaks it down from a players' point of view.
How is Eddie Howe getting Bournemouth playing their best football since they got promoted three and a half years ago? And are West Ham going backwards under Manuel Pellegrini?