Main content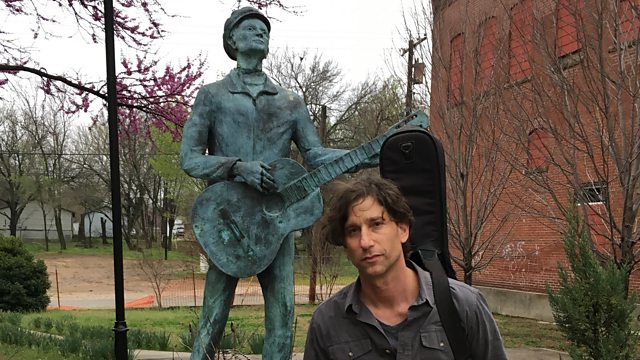 The Greyhound Diaries
Stories from the travelling underbelly of America, collected on Greyhound buses.
Singer-songwriter Doug Levitt hears the stories of America's struggling people as they ride across the country on long-haul coaches – and turns their tales into songs. For 12 years and 120,000 miles, he has crossed the United States by Greyhound, guitar on his back, and notebook in his pocket. The people on the margins ride Greyhound, the only form of long distance travel they can afford. It makes for a singular community of people on the move, looking for work, dealing with family emergencies and taking leaps of faith in pursuit of transformation, redemption and healing.
Podcast
Download the latest documentaries Investigating global developments, issues and affairs.