Main content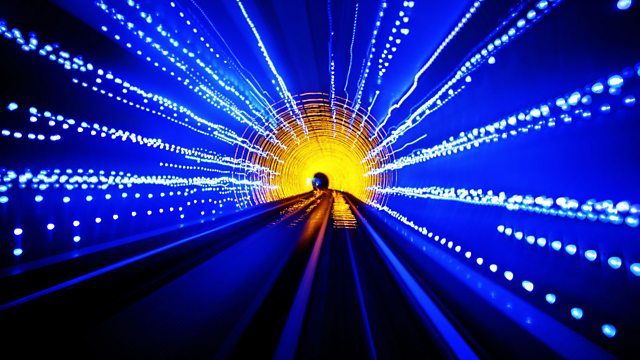 The Memes that Make Us Laugh
Julian Baggini, Tiffany Watt Smith and Christopher Harding join Rana Mitter to talk about philosophical traditions around the world, modern Japanese history and schadenfreude
The memes that make us laugh - have we become meaner or can schadenfreude be a positive thing? Philosophical traditions around the world - can you outline the ideas of Nishida as well as Nietzsche? Is Japan facing a key moment of change in what it means to be Japanese? Julian Baggini, and New Generation Thinkers Tiffany Watt Smith and Christopher Harding join Rana Mitter. Plus "starchitects" - inspirational big names or a symptom of what has gone wrong with architecture? Professor James Stevens Curl and Christine Murray discuss.
Professor James Stevens Curl's most recent book is Making Dystopia: The Strange Rise and Survival of Architectural Barbarism.
Christine Murray is former Editor in Chief of the Architectural Review and Architect's Journal. She is founder of a new magazine The Developer.
Tiffany Watt Smith has written Schadenfraude: The Joy of Another's Misfortune.
You can find her programme about babies laughing here https://bbc.in/2OVRDbh
Julian Baggini's latest book is called How The World Thinks. You can hear him debate identity at the Free Thinking Festival https://bbc.in/2DN2Jok
Christopher Harding's book is called Japan Story. You can find his series of Radio 3 Essays: Dark Blossoms exploring aspects of Japanese cultural history https://bbc.in/2NDfAhU
and tne Free Thinking programme website has a playlist of discussions about Japanese culture https://bbc.in/2A5vnme
New Generation Thinkers is a scheme run by BBC Radio 3 and the Arts and Humanities Research Council to select academics who can turn their research into radio.
Producer: Robyn Read