Main content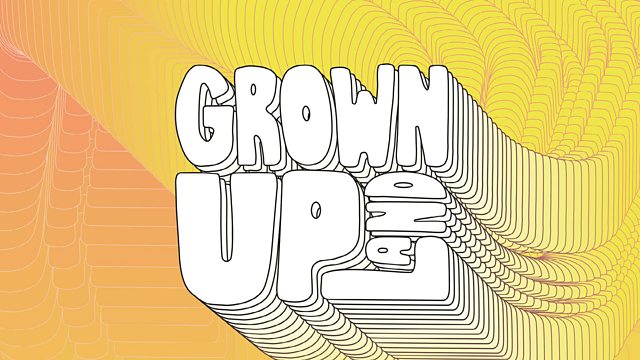 21. Parents
From sex toy discoveries to overbearing advice, relationships with parents can be tricky.
From awkward sex toy discoveries to overbearing advice, Mae, Ned and guest host Kemah Bob are joined by comedian Sindhu Vee to talk about the tricky relationships we have with our parents. We hear from Bisha K Ali all the way from Los Angeles, about coping with her parents being thousands of miles away, and Steve Ali tell us why his mum is an absolute badass.
Co-created by Deborah Frances-White for The Spontaneity Shop and BBC Radio 4.
Produced by Al Riddell
Music by Mark Hodge and Omahrose, produced by Nick Sheldon.
Featured in this episode:
Bringing Up Britain (09/07/2017)
Woman's Hour (22/07/2017)
How can we nurture critical thinking skills in children and young people?

Holidays with another family and how to cope with the boring bits of marriage.