Main content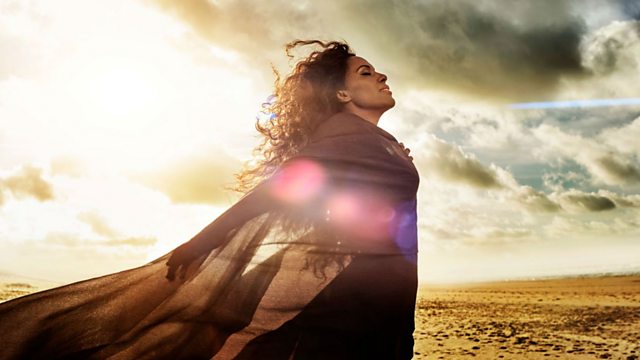 Ethiopian songstress Minyeshu on her new album
Ethiopian singer Minyeshu Kifle Tedla, known as Minyeshu, has a new album out, Daa Dee. Minishu was born in Dire Dawa in eastern Ethiopia and joined the National Theatre in Addis Ababa when she was 17.
She now lives in the Netherlands where she has a successful music career. She says the inspiration for the title track of the album came from events in her childhood.
Music 'Daa Dee' courtesy of ARC Music Productions.
(Image: Minyeshu. Credit: Mark Engelen )
Duration:
More clips from Focus on Africa