Main content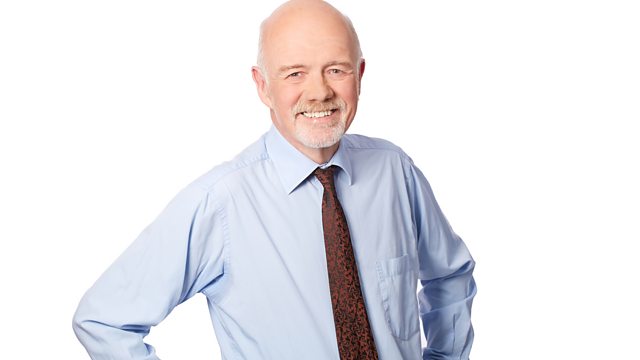 Bert Berns
This week's playlist includes Gene Pitney, Bobby Darin, and Perry Como as Henry Ayrton features the Great American Songbook and music from November 1958.
Rockin' The Standards (Part two): more classics from the Great American Songbook done rock 'n' roll style - this time by the likes of Bobby Darin, Rick Nelson, and The Flamingos.
The Bert Berns Songbook: illustrated by The Isley Brothers, Solomon Burke, Gene Pitney, and others.
The British Top Twenty Newcomers Of November 1958: a slimline edition with Perry Como, Connie Francis, Tommy Steele.
And The Velvelettes, Dick And Deedee, and The Vernons Girls will be found among more New Record Releases Of November 1964.