Main content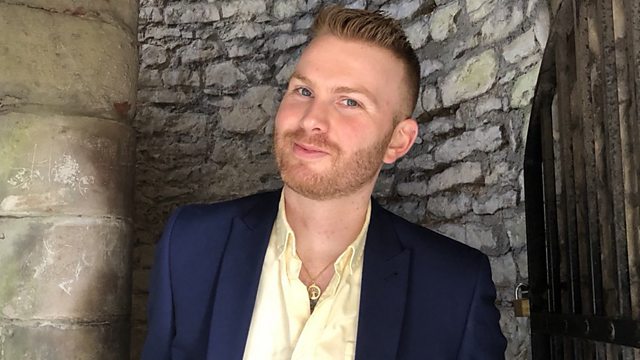 My experience of being a 'gay best friend' stereotype
Journalist and writer Philip Ellis has told BBC Radio 5 Live that he's fed up with the 'gay best friend' stereotype.
Speaking to Anna Foster, Ellis said he feels that some of his female friends have treated him "like a piece of furniture" in the past – when they used to undress in front of him.
This clip is originally from The Emma Barnett Show on 30 October 2018.
Duration: