Main content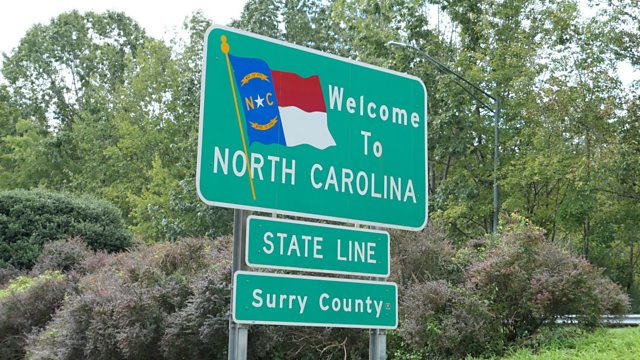 The Dark Sides of American Democracy
Could voting laws and partisan district maps swing November's US midterm elections?
Giles Edwards travels to North Carolina to investigate whether new voting laws and partisan district maps could swing November's elections. Over the last two decades the controversy over voting laws has become increasingly bitter. President Trump regularly complains about unfair rules and illegal votes, and North Carolina has become a key location where these arguments play out.
Podcast
Download the latest documentaries Investigating global developments, issues and affairs.