Main content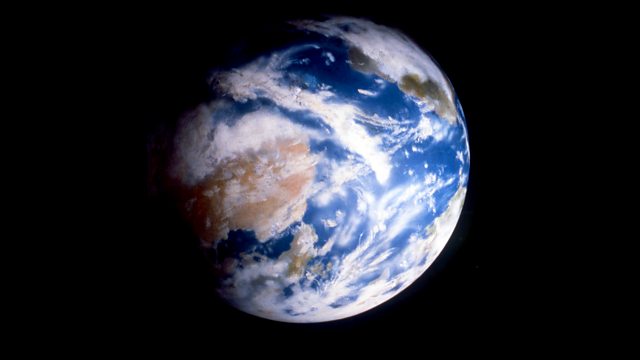 Public Philosopher - Citizens of Nowhere?
Harvard philosopher Michael Sandel asks if globalisation and deepening inequality are eroding the bonds that hold communities together.
Harvard philosopher Michael Sandel comes to St Paul's Cathedral to take on some of the hardest questions raised by the public discontent that characterises much of global politics today. With the help of a live audience, he asks whether globalisation and deepening inequality have eroded the bonds that hold communities together. He enquires if the continuing debate over Brexit reveals competing notions of political identity. Should we aspire to be citizens of the world, or is a citizen of the world a citizen of nowhere? He wonders if patriotism is a sentiment we should encourage or a prejudice we should overcome and whether, in diverse societies such as ours, a politics of the common good is even possible. Michael and his audience engage in a searching discussion of the contending visions of moral and civic identity that lie just beneath the surface of our fiercest public debates.
Producer: Tim Mansel
Podcast
Political philosopher Michael Sandel examines the thinking behind a current controversy.