Main content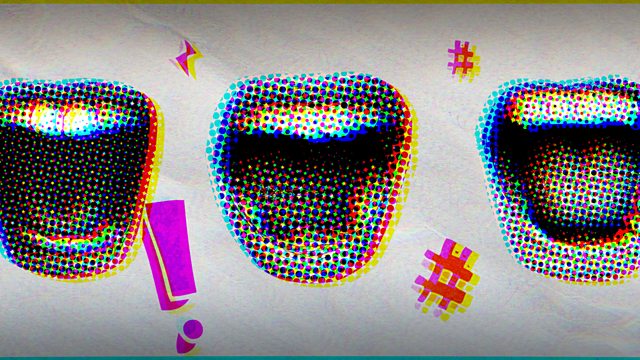 Can the rage be taken out of politics? - DISCUSSION
After a week of mail bombs aimed at critics of the US President Donald Trump, we discuss how the rage can be taken out of today's politics.
Evan is joined by Kim Leadbeater, the sister of Jo Cox MP and the author and writer Matthew Goodwin.
And from the US, he speaks to Professor Joanne Freeman, an expert in American political violence, and Republican strategist Holly Turner.
Duration:
More clips from Newsnight