Main content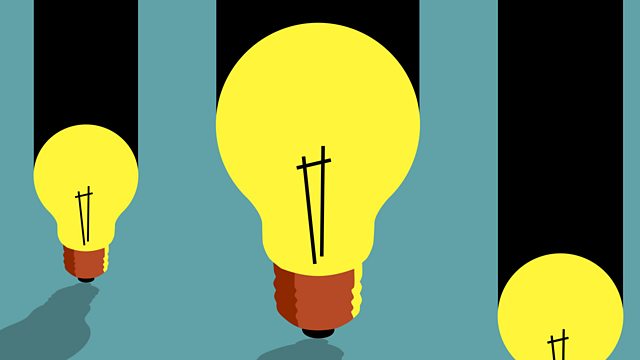 From the Gallows to the Holy Land: Medieval Pilgrimage
Reconstructing the thought-world of the middle ages
From a hanged man who came back to life to walk from Swansea to Hereford, to a woman who travelled from London to Evesham in a wheelbarrow, studying pilgrimage opens up a unique window on the world of the middle ages. Catherine Clarke, Anthony Bale, and Sophie Ambler explain to Shahidha Bari how research into pilgrimage helps us understand how medieval people thought about themselves and their lives, the kinds of things they worried about, how they spent their disposable income, and interacted with the politics of their day. Catherine Clarke is Professor of English at the University of Southampton and leads a project to reconstruct the medieval pilgrimage route from Swansea to Hereford. Anthony Bale is Professor of Medieval Studies at Birkbeck University of London. Sophie Therese Ambler is Lecturer in Later Medieval British and European History at Lancaster University.
This podcast was made with the assistance of the AHRC - the Arts and Humanities Research Council (AHRC) which funds research at universities and museums, galleries and archives across the UK into the arts and humanities. The AHRC works in partnership with BBC Radio 3 on the New Generation Thinkers scheme to make academic research available to a wider audience.
Featured in...
Will Hutton, Lucy O'Brien, Richard Sennett on how topics are taught + campus free speech?