Main content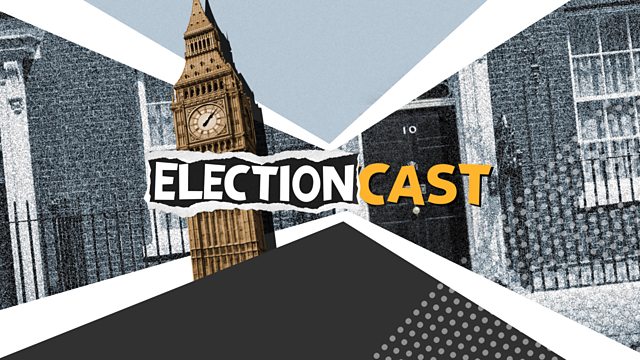 Are we nearly there yet?
So Theresa says the divorce deal is 95% done. Michel reckons it's more like 90%. We're almost there but, crucially, we're not. And as all good Brexitcasters know… NOTHING IS AGREED UNTIL EVERYTHING IS AGREED.
Podcast
Your essential guide to the UK general election from Adam Fleming and the BBC News team.