Main content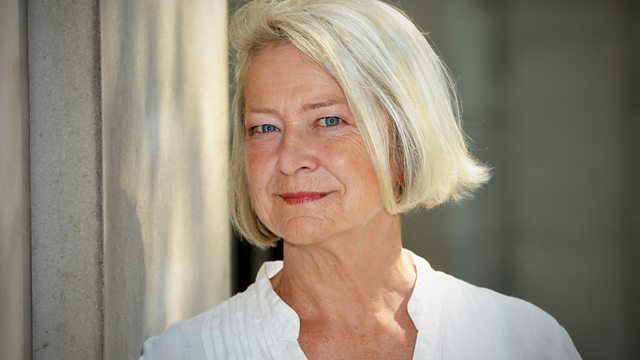 Warlords and Sons of Warlords
Tough choices for young Afghan voters; Serbia's lasting love of guns; how Indonesia's new rich party; a raid on Catalan symbols and a swim reflecting on the history of Czech Jews
Kate Adie introduces analysis, wit and experiences from correspondents around the world.
The past weekend's elections in Afghanistan were held under threat, and only patchily - but they were held, despite fears to the contrary. Secunder Kermani talked to plenty of young voters in the Afghan capital, Kabul, and heard both impatience and hope for the country's future in their answers.
Serbia has a domestic violence problem - as well as uncounted stockpiles of firearms in private hands. As the government brings in measures to try and discourage abuse in relationships, Nicola Kelly hears about the lethal risks of abusers with their own guns.
Tim Smith tags along with a group of dissenters on a night-time raid: they're Catalans who are strongly against the idea of Catalonian independence, and claim they're "cleaning up" the streetscape in some small towns by tearing down or removing symbols of the Catalan nationalist cause.
In the ritzier parts of Jakarta, you can almost smell the money these days, says Rebecca Henschke. As a rising class rides the commodities boom, children's parties in particular have become ever more ostentatious.
And Joe Bond gets into the swim of things in the Czech town of Kolin. Once it was home to a thriving Jewish population, which was largely uprooted and dispersed after the Nazi occupation deported most of its members to labour and extermination camps during the Holocaust. One doughty survivor of that era, Hana Greenfield, made it her later life's mission to tell others about it - and she's now commemorated in the town with a race down the river where she would swim as a child.
Podcast
BBC correspondents take a closer look at the stories behind the headlines.