Main content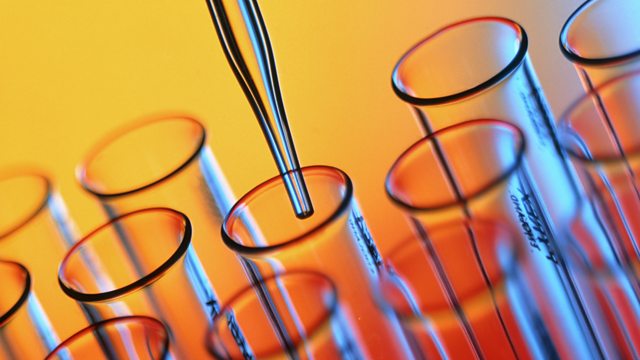 How will Brexit affect UK science?
Nobel prize-winner, Sir Paul Nurse, warns that a hard Brexit could "cripple" UK science
Leading scientists are calling for Theresa May and Jean-Claude Juncker to protect scientific cooperation after Brexit. Sir Paul Nurse, director of the Francis Crick Institute, tells Science Minister, Sam Gyimah, young scientists are "depressed" about the "messages coming out of government".
(Image: glass pipette and test tubes, credit: Science Photo Library)