Main content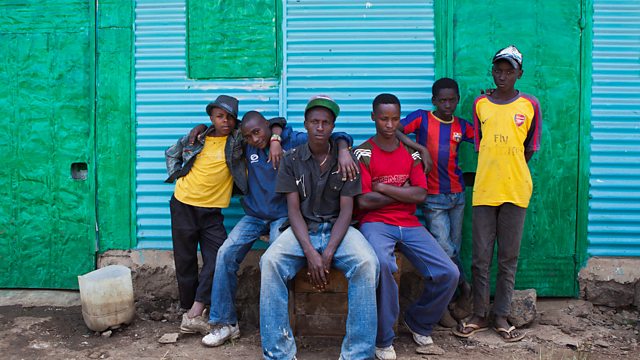 Africa's Big Philanthropy: Home-Grown
The impact of Africa's new wealth and social media on home-grown philanthropic causes.
With the rise of a wealthy class of high net worth individuals in Africa, home-grown philanthropy is on the rise. We meet some of these rich givers to find out what motivates them. The concept of philanthropy among communities is not new here, but as the economic landscape changes Alan Kasujja looks at what impact Africa's new wealth might have, the impact of social media on how people donate, and what the future might hold for the concept of philanthropy in Africa.
Podcast
Download the latest documentaries Investigating global developments, issues and affairs.