Main content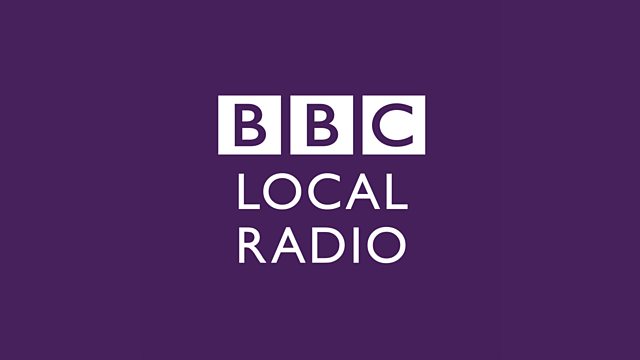 What You Got
Henry Ayrton celebrates the women who inspired some of rock'n'roll's best known songs - who was Peggy Sue? PLUS music by Joe Tex and Little Richard.
What You Got: Bobby Parker, Joe Tex, and Little Richard are some of the people considering the theme of ownership
Rock 'n' Roll Gibberish (Part Two) of this miniseries about baffling lyrics considers the cases of Dion, The Chips, The Crystals, and others
Peggy Sue Gerron: a tribute to the woman who inspired one of the best loved songs of the rock 'n' roll era
Ricky Nelson, Dale And Grace and Ruby And The Romantics will be among the acts trying to Think It Over.