Main content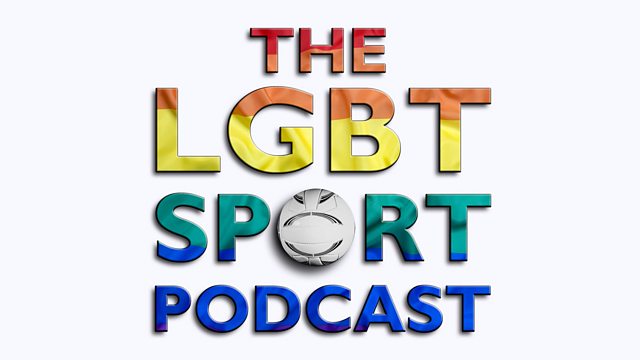 The One With Rowena Purdy
Transgender rallying champion Rowena Purdy joins us for a brand-new episode.
If you've been on social media today, you may have noticed a certain topic is trending.
#ComeOutForTransEquality has been all over posts throughout the day - which makes the guest on this episode particularly appropriate.
Rowena Purdy is a championship-winning rally driver who helped fly Vulcans in the RAF, and has been writing about motorsports for more than a quarter of a century.
She also transitioned later in life and, now in her mid-70s, has got an awful lot to talk about - from developing a love of rallying in Kenya to travelling around the world, to how she decided when the time was right to transition.
She's a great guest - and we really think you'll like her.
HAVE AN IDEA FOR THE LGBT SPORT PODCAST FROM THE BBC?
Email: jack.murley@bbc.co.uk
Twitter: @jack_murley