Main content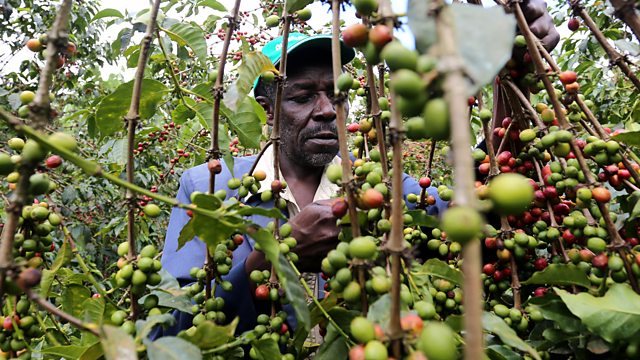 Africa's Big Philanthropy: Agriculture and Food Security
Alan Kasujja investigates whether money from foreign investors is helping or hindering African farmers.
Around one in four people in sub-Saharan Africa is malnourished, and tackling food insecurity is a huge challenge. Alan Kasujja explores how big philanthropy is putting a lot of money into supporting agriculture to improve livelihoods. He talks to farmers in Kenya about the development of new seeds and scientific solutions like fortified crops. But he also discovers that not all farmers are happy about it.
Podcast
Download the latest documentaries Investigating global developments, issues and affairs.