Main content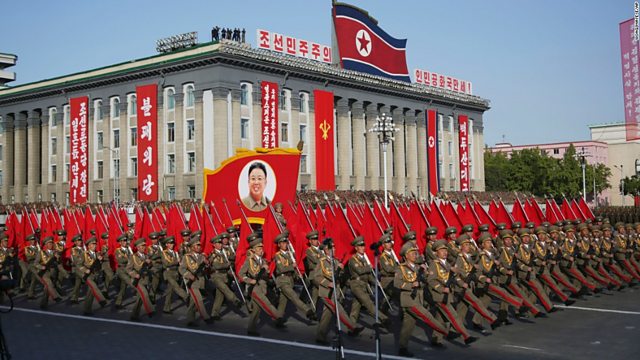 Dollar Heroes
Investigative documentary shedding light on how state-organized human trafficking helps to finance Kim Jong-un's nuclear programme.
The North Korean regime maintains one of the world's largest forced labour systems. The government, short of cash due to international economic sanctions, sells its own people as labourers to work in construction in Russia, China and other countries around the world - including member states of the European Union.
Experts estimate that since Kim Jong-un has come to power, the number of 'Work Brigades' has risen to more than 150,000. While in North Korea they are lured with a promise of high wages. They find themselves in completely foreign territories, often unable to speak the language and working up to 14-hour days, under harsh conditions, for little or no pay. Their wages are transferred directly to the government. They live under constant surveillance by Korean agents and local supervisors, and their contracts last for years.
The film is based on covert footage and conversations with workers, middlemen and employers in Poland, Russia and China. The workers' sometimes shocking stories show the cynicism and inhumanity of this system. The beneficiary is the North Korean state, which finances its nuclear programme with money generated through this forced labour. However, this film also shows how construction companies, food manufacturers and shipyards in dozens of countries around the world are complicit in this gigantic scheme of modern-day slavery.
Filmed over two years, this documentary shows how the North Korean regime and the forces of globalization have made a Faustian pact: Underpaid workers toil for the dictator's nuclear programme while the United Nations and the European Union look away.
Part of a series of ground breaking documentary films about slavery in the modern world.