Main content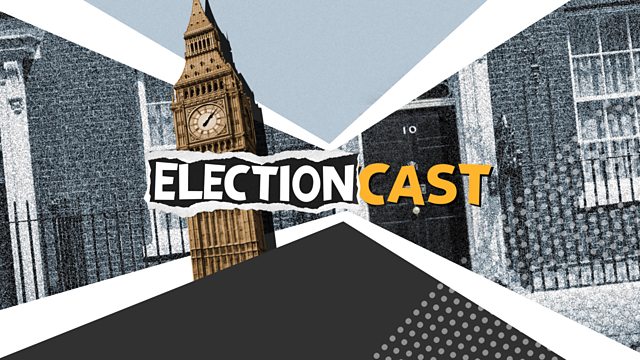 Aren't you bored yet?
It's really starting to kick off now. But then Michel Barnier asked Adam if he's bored yet. WHAT DO YOU THINK MICHEL?
(And just to warn you this podcast contains some very naughty words)
Podcast
Your essential guide to the UK general election from Adam Fleming and the BBC News team.