Main content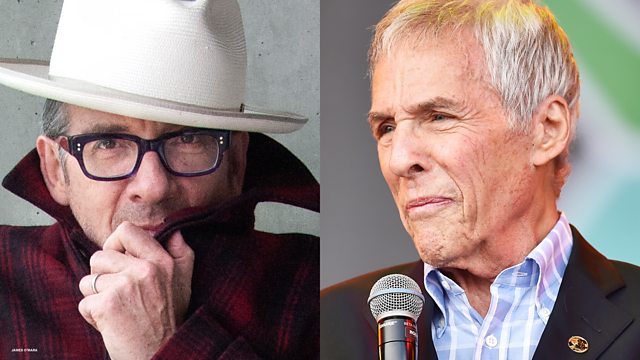 Costello: 'Producers were too scared to put on Bacharach musical'
Elvis Costello has said a planned musical co-written by Burt Bacharach did not go ahead because it was very melancholy and the producers were 'scared' to put it on.
The songs made their way onto a new album, Look Now. Elvis Costello told 5 Live's Nihal Arthanayake:
"The songs went into a drawer and two years ago I said 'it's ridiculous, these songs, some of the best tunes you've written are just sitting there".
Listen to the full interview on the Headliners podcast.
Duration:
More clips from Headliners