Main content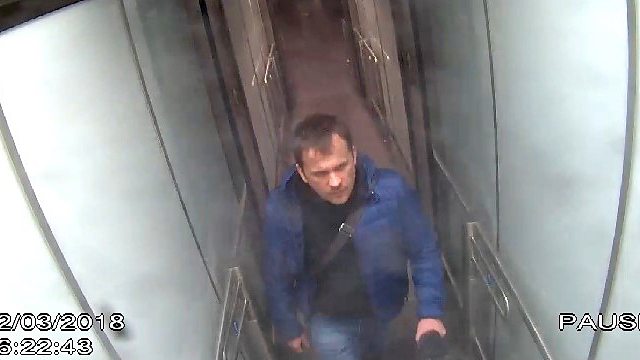 How Bellingcat identified the second Skripal suspect
The investigative website, Bellingcat, has identified a military doctor employed by GRU, the Russian military intelligence service, as one of the men suspected of trying to kill the Skripals in Salisbury.
His real name is Alexander Yevgenyevich Mishkin - previously known as 'Alexander Petrov'.
Eliot Higgins is the founder of Bellingcat. He explains how they found his real identity.
(Photo: Bellingcat identifies "Alexander Petrov" as Dr. Alexander Yevgenyevich Mishkin. Credit: Getty Images)
Duration: