Main content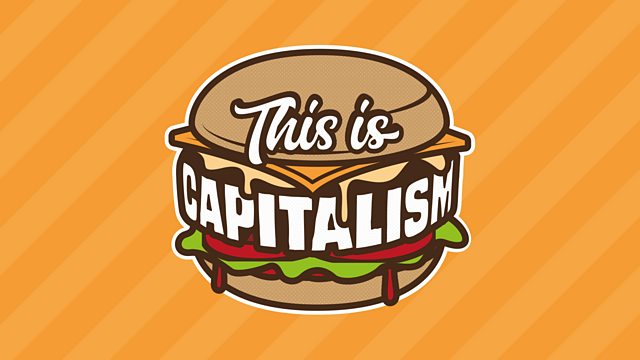 The Bailout
A blow by blow account of the bank bailout from inside No 10.
A dramatic blow by blow account from then Prime Minister Gordon Brown of the bank bailout. Along with Chancellor Alistair Darling at the Treasury, Governor Mervyn King at the Bank of England, and BBC Business Editor Robert Peston, witness the race against time to deliver a bold plan to stabilise the financial system before the banks go bust.
Taking us inside incredible scenes: in the Oval Office where Gordon receives a fax saying Bradford and Bingley has gone bust whilst trying to persuade President Bush to recapitalise; bank Chief Executives being bundled in the back door of the Treasury for secret meetings that are immediately leaked; Alistair trying to keep a straight face at a boring Finance Ministers meeting in Luxembourg whilst RBS goes belly up; heretical invitations from President Sarkozy for Gordon to attend Euro Group meeting at the Elysee Palace when Britain isn't even in the Eurozone; phone calls from bankers saying they just need a bit of spare cash to tide them over, and their inevitable downfall.
This is the story of what happened as the drama unfolded, without analysis, interpretation, or hindsight; because at the time nobody knew whether the biggest injection of cash into banks in British history would be enough to stave off Armageddon.