Main content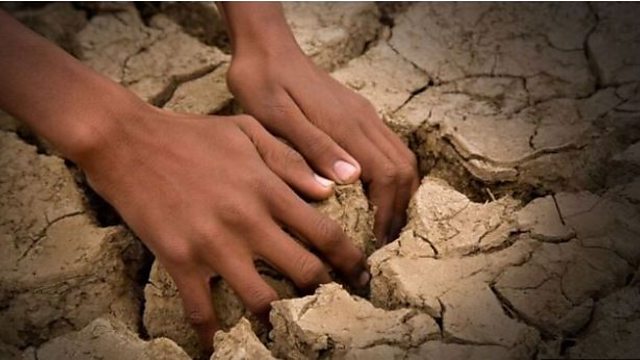 Is this Earth's last chance?
A report by climate scientists says that rapid, far-reaching and unprecedented changes will be needed in ALL aspects of society if the world's temperatures are to be kept from rising more than a crucial 1.5 degrees Celsius.
Richard Black is director of the Energy and Climate Intelligence Unit in London.
(Photo: hands pull at dried out soil. Credit: Getty Images)
Duration:
More clips from Newsday