Main content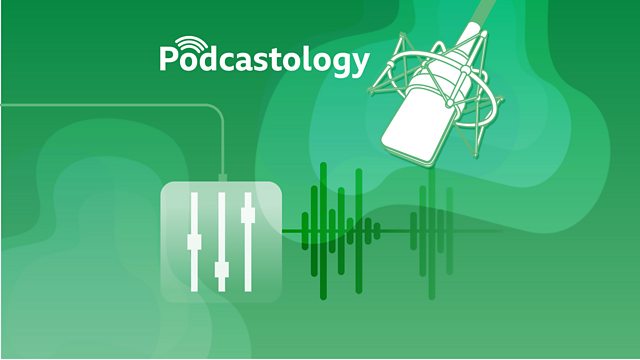 Episode three: How to produce a podcast
From recording to editing and promotion, this episode of the BBC Academy's series seeks advice from two BBC practitioners.
Georgia Catt is a producer in BBC radio documentaries, who has made an award-winning podcast, Missing, for the Untold series. She also produced Fortunately with Fi Glover and Jane Garvey.
Emma Conneely is a producer in the BBC's podcast team, responsible for getting podcasts published and promoted.
Georgia says that although she hates poor sound quality on a podcast, you can still get a good recording using a smartphone – but be aware of the kinds of background sounds you could pick up that can be annoying for the listener.
Podcast
Essential listening for anyone working in or wanting to get into broadcast media