Main content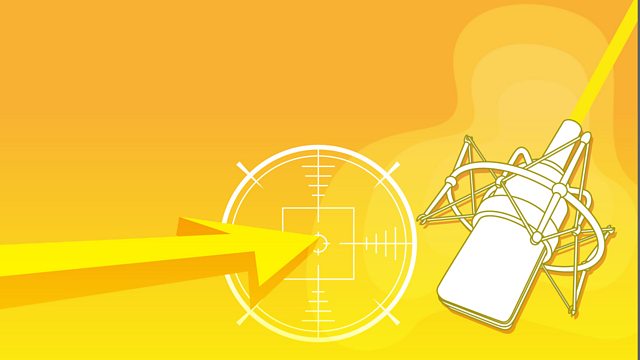 Podcastology episode four: Finding an audience for your podcast
Rhian Roberts, head of content commissioning, and Steve Lanham, trails and promotions producer, both from BBC Speech and Classical Music Digital discuss finding an audience.
Promoting a podcast can mean anything from creating an audiogram – a clip from the podcast to promote on social media - to making other digital assets such as quizzes or articles to place online and draw attention to the podcast.
According to Rhian, promotion at the start of other podcasts "really delivers figures". But it depends on "generosity" between podcast producers who are willing to help each other with cross-promotions.
There's also the possibility of a podcast takeover – which is when a podcast feed directs listeners to a different podcast for a short time.
The presenters of a podcast are also an asset when it comes to promotion. Their social media presence and appearance on other media can raise awareness and drive audiences.
Podcast
Essential listening for anyone working in or wanting to get into broadcast media