Main content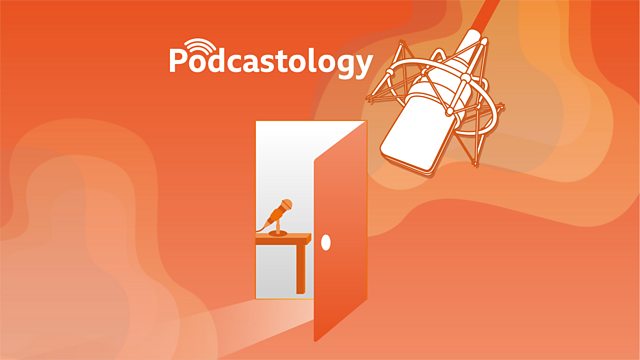 Episode five: Behind the scenes on two top BBC podcasts
In the final episode, Eli Sessions talks to Mike Holt, producer of two very different podcasts for the BBC, Flintoff, Savage and the Ping Pong Guy and You, Me and the Big C.
This episode of the Podcastology series includes a discussion about You, Me and the Big C. We recorded it before the death of Rachael Bland.
Although the first podcast featured in this episode is about sports – but ranges much wider than that – and the second is about cancer, for Mike, what unites the two ideas is that the relationship between the presenters is the key.
With Andrew Flintoff and his co-presenters Robbie Savage and Matthew Syed, Mike said he was confident about the project as soon as the three first talked together: "We sat outside a studio and within less than five minutes, I knew this was going to be amazing."
The three presenters of the cancer podcast, Rachael Bland, Deborah James and Lauren Mahon, knew each other online before the podcast, but had never actually met in person until they recorded together.
When it comes to duration Mike is unapologetic about publishing podcasts that last an hour or more: "If the content's good, why do you want to cut it down?" he explains.
Podcast
Essential listening for anyone working in or wanting to get into broadcast media