Main content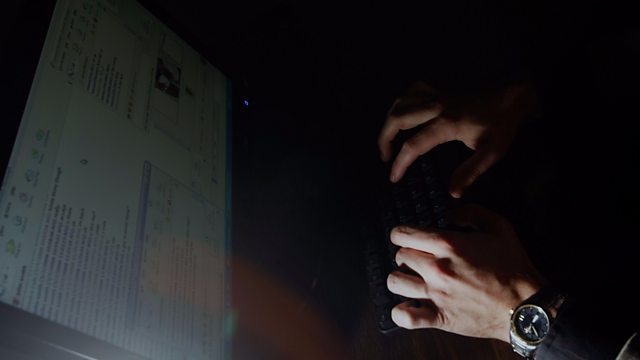 Russian media responds to cyber-attack allegations
The UK and the Netherlands have blamed Russia's military intelligence service for four high-profile cyber-attacks - including attacks on the Democratic National Committee in the US and the World Anti-Doping Agency.
The GRU already stands accused by the British government of poisoning the former Russian spy,Sergei Skripal and his daughter earlier this year in the UK.
Here's how Russian media has responded to allegations from BBC Monitoring's Russia editor Vitaliy Shevchenko.
(Photo: The UK has blamed Russia's military intelligence unit for high-profile cyber-attacks. Credit: Getty Images)
Duration: