Main content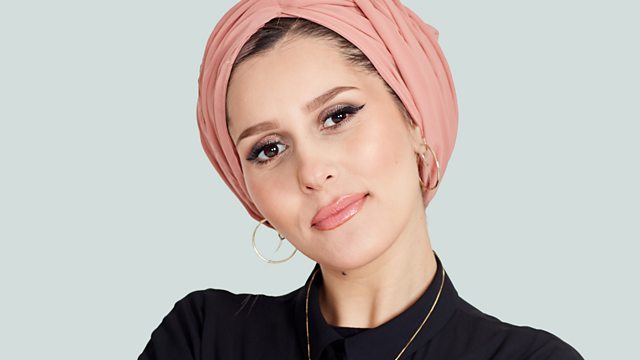 Muslim blogger: Why modest fashion is a style choice
Muslim fashion blogger Dina Torkia has told BBC Radio 5 Live that dressing modestly is a style choice for her.
Speaking to Anna Foster, she explained why high streets have yet to recognise the potential market when it comes to modest fashion.
This clip is originally from The Emma Barnett Show on 8 October 2018.
Duration: