Main content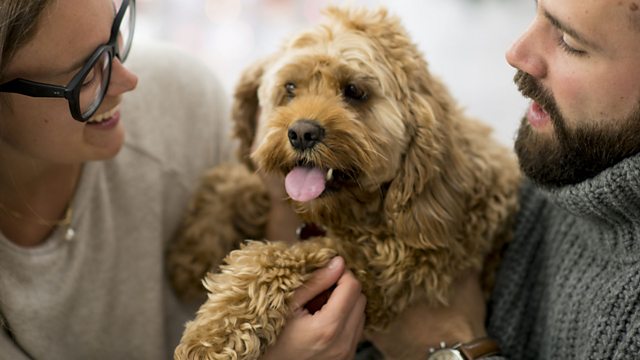 Labradoodle creator: Why dog breed trends 'concern' me
The man who created the first labradoodle - a cross between a Labrador and a poodle - is warning that the craze for cross breeding dogs could create a Frankenstein-type monster.
Wally Conron bred the labradoodle in the late 80s when he was the breeding manager for the Royal Guide Dog Association of Australia. He wanted to breed a dog that wouldn't shed its hair, for a blind woman whose husband had allergies.
Since then, it has led to a whole range of dogs - from Cockerpoos to Puggles - and Wally is now worried that he's started a trend that could have dangerous consequences. 5 Live's Anna Foster finds out more.
Duration:
More clips from 5 live News Specials