Main content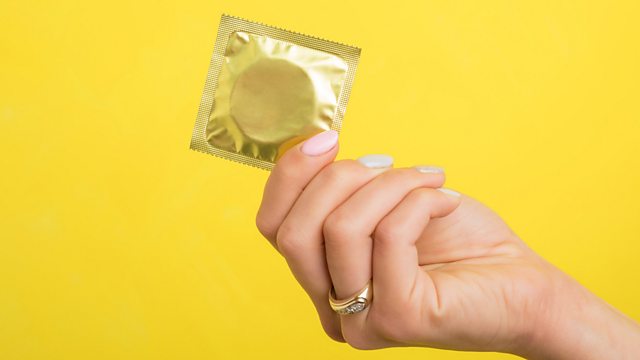 Why are some people not bothered about getting an STI?
When you have sex, do you think about using protection? If you don't use protection, do you ever think about whether you might catch an STI - a sexually transmitted infection?
Almost half of sexually active young people don't use a condom when sleeping with someone for the first time, according to a YouGov poll of 2,000 young people last year.
Yet figures released in June from Public Health England show that there's been a rise in syphilis and gonorrhea - and fewer people are being tested for chlamydia.
So why are some young people not bothered about getting an STI? 5 Live's Nihal Arthanayake finds out more with help from Gigi Gordon, who is worried by her friends' relaxed attitudes.
Duration:
More clips from 5 live News Specials