Main content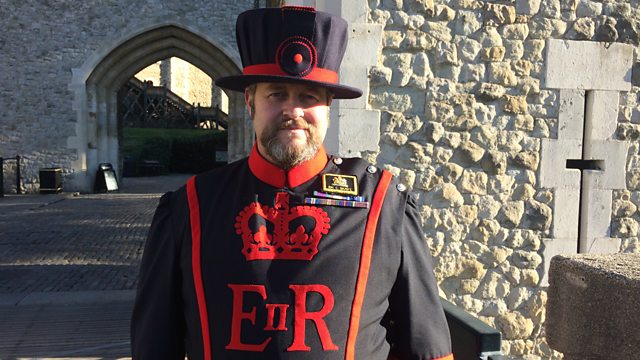 London's Ravenmaster
Zoe Conway meets the Tower of London's Ravenmaster, Christopher Skaife, who has written a book on what it's like to look after some of Britain's most famous birds. Legend has it that should the ravens escape the Tower of London, the Kingdom will crumble.
(Image: Christopher Skaife. Credit: BBC)
Podcast
Insight, analysis and debate as key figures are challenged on the latest news stories.