Main content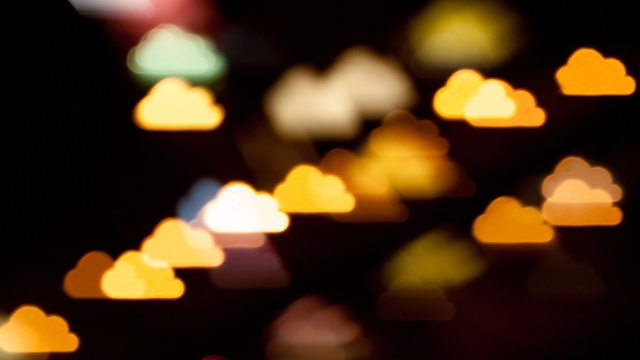 BBC music day. Rhidian Brook - 28/09/2018
Good Morning,
On this BBC music day
This is a song
Without a melody
A call to tune in and celebrate
This thing called music
Which, in a world where few agree
And nothing sounds the same,
Still changes lives, as well as moods
In language not everyone can read
But everyone perceive.
It's both background noise
And vital hum
Humanity's constant giving thrum
It fits the occasion
Joyous celebration and quiet devotion,
It starts the revolution
Brings the revelation.
Via valleys deep it
Reaches depression
On mountains high
Transcends explanation.
It can't be proved
But is stronger than steel
Louder than bombs,
It hits but doesn't hurt.
There is no right or wrong
One man's dirge
Is another man's song.
There's no one way to say it
Some sing you can't stop it
That we're lost in it
That rivers clap their hands to it
Others that life's a mistake without it
That love is fed by it
It's the wine that fills the cup.
It makes the people come together
The bourgeois and the rebel
It knows no class or race,
Cuts across the politic
That no matter what state we're in
There'll still be music we can sing
We just need to stay in tune
Not break the harmony
Kill the melody, play the off key
Strike the wrong note.
Bad people love good music
Good people love the bad
That's not the point
Everyone has a tune
And the tune is key
Come as you are, Come and see
Come all ye faithful, Come on everybody
Listen to the music
Thank you for the music
Who can live with out it
God only knows what we'd do without it.
It gives soul to the universe
Wings to the mind
Evokes without words
Our greatest joys our deepest fears
Einstein thought in music
To sing his equations
Bach made agreeable harmony
To make his devotions
It's maths to the mathematician
Audible waves to the physician
We're all part of the composition.
It's everybody's business
You can sell it or you can buy it
But no-one owns it
It's free as a bird, it's all right, it does its thing
Music. It's divine
Let those who have ears, hear
A transcendence we can gain
A way to talk to angels
And sing God's praise.
It makes a way
To express the inexpressible,
A thing you can't see
More real than things you touch
More touching than a thing.
It's a tune we can all hear.
If you don't like the words
Truth, mercy, love
Are songs we can hymn
It's the same refrain
It's a Love Supreme
A wonderful thing.
We are the giver and the taker
We are the melody of the maker
So if we're the song
Then let's sing.
Duration:
More clips from Thought for the Day