Main content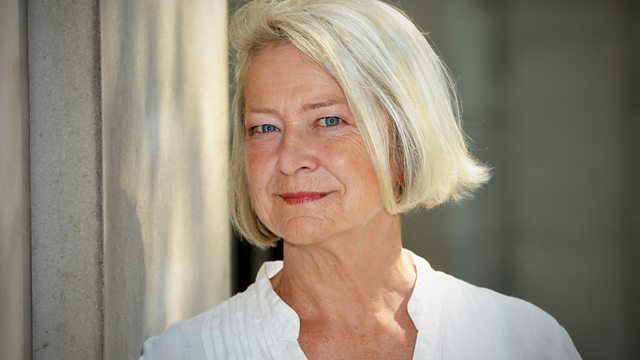 Fighting Ebola in DR Congo
How rebel violence is making it harder to tackle the latest outbreak of the virus. Kate Adie introduces correspondents' stories from around the world.
In parts of the country health workers rely on armoured vehicles and a military escort in order to deliver much-needed vaccines. Olivia Acland reports from Beni where this kind of fieldwork was briefly suspended following a rebel attack in the city.
Kate Adie introduces this and other stories from around the world.
"Russia is a superpower" was the message Moscow wanted to convey when it deployed around a third of the country's entire armed forces to a training exercise in Siberia. But "Russia is a country of contrasts" was that message that Steve Rosenberg returned with.
Chris Bockman shares the story of the 'Swiss Maternity' in South West France – a once abandoned chateau where hundreds of Jewish and Roma women gave birth in secret in the 1940s.
Shahzeb Jilani asks how far Pakistan is prepared to go to defeat the monsters it once helped create, after a coordinated attack on schools in the north of the country.
And, fifty years after it was first unveiled to the public, Mark Jordan reveals how the jumbo jet very nearly didn't get off the ground.
Podcast
BBC correspondents take a closer look at the stories behind the headlines.