Main content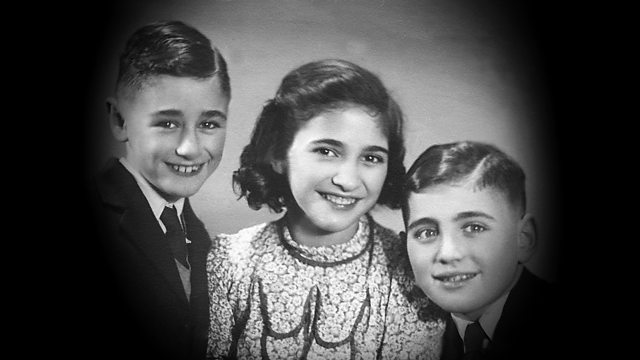 The Children of Belsen
A survivor of the Holocaust reunites with her 15-year-old self via BBC archive recordings.
In April 1945 a 15-year-old Dutch Jewish girl, Hetty Werkendam, was interviewed by the BBC in the Nazi concentration camp of Bergen-Belsen shortly after its liberation by the British. Mike Lanchin travels to the site of Bergen-Belsen in Germany with the now 88-year-old Hetty and her family. Hetty vividly recalls the deprivations of the camp, and of seeing the dead bodies piling up outside the children's barracks. Hetty says its a story that needs to be told again and again in order not to be forgotten by the next generation.
Podcast
Download the latest documentaries Investigating global developments, issues and affairs.