Main content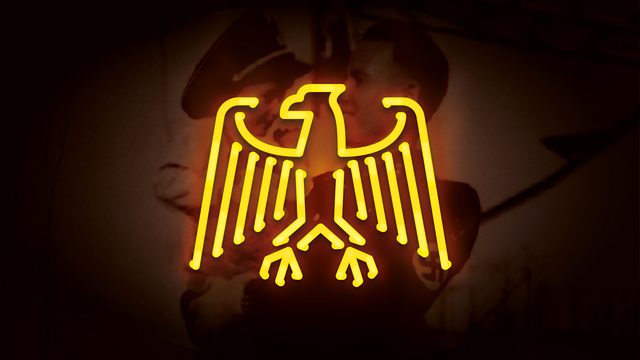 Episode 5 - La Forza del Destino
A story of life, love and a curious death told by writer and barrister, Philippe Sands. A cold war mystery that reveals consequences that stretch across generations.
Midnight. Rome. 1949. Otto arrives in the eternal city, penniless, homeless, searching for a way out to Argentina. He's also unwittingly found himself in the middle of a battle between East and West. He finds employment and makes a trip out of the city to the countryside.
The Ratline is a story of a curious death, political intrigue, spies, Nazi hunters, shadowy forces in the Vatican and a son grappling with the sins of his father.
Producer: Gemma Newby
Sound Design: Neil Churchill